RV and Camper Repair in New Baltimore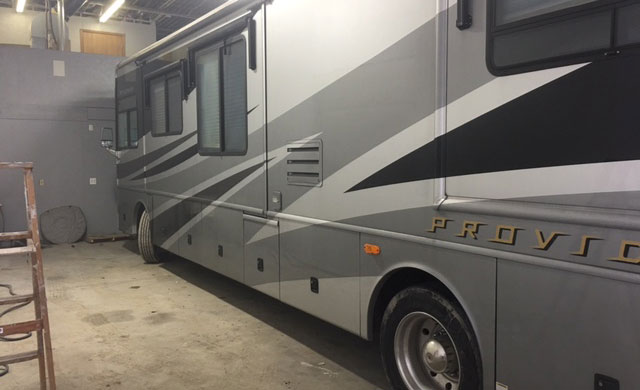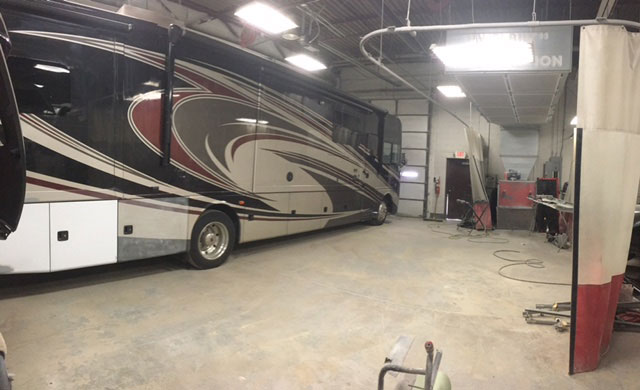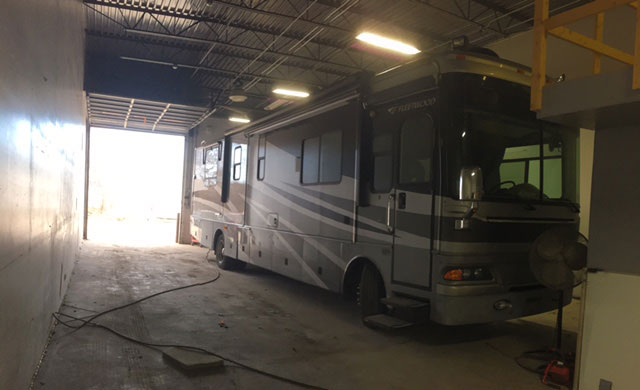 Here at Bayview Collision, we have built a solid and well-earned reputation based on our expert work on cars, SUVs, and light trucks. But what some people may not know is that we are also specialists when it comes to our RV and camper repairs.
We understand that perhaps even more so than your everyday transportation vehicle, you depend on the reliability and safety of your RV or camper. You take it to far away places, and it is both your transportation and your hotel. As a result, you need to make sure that it's running like a well-oiled machine. That's what our highly trained technicians will do. From routine care to minor fixes to major work, our RV and camper repair services can be counted on. The summer is here, and along with it is the very season where recreational type vehicles are put to use most often. What adventures do you have planned? Nothing can ruin those plans more quickly than your vehicle breaking down on you unexpectedly. Let us make that much less likely with attention to existing concerns and potential problems. And if you're on the road and need our help, well that's exactly what we're here for. We know that time is everything when your vacation is being put on hold, and we will make every effort to diagnose what's wrong with your vehicle, fix it, and have it up and running promptly. Not only are we up on the very latest information for all vehicles, but we are proud to have the equipment to evaluate what's wrong and take care of it in the most effective manner.
When you need help with your RV or camper, don't trust yours to just anyone. There's too much at stake, both for you and your family. Call us to schedule an appointment. And for urgent matters, keep our number programmed in your mobile phone.
Customer Testimonials
Additional Info
Need to get an estimate for your car or want to schedule an appointment? Give us a call at (586) 646-4685 or fill out our contact form and we will be in touch with you shortly.
Whether you are in need of collision repairs or paintless dent repairs or you're in the market for a used car, our experienced team of technicians and salespeople are eager to assist you.
To view our image gallery, simply click the button below.